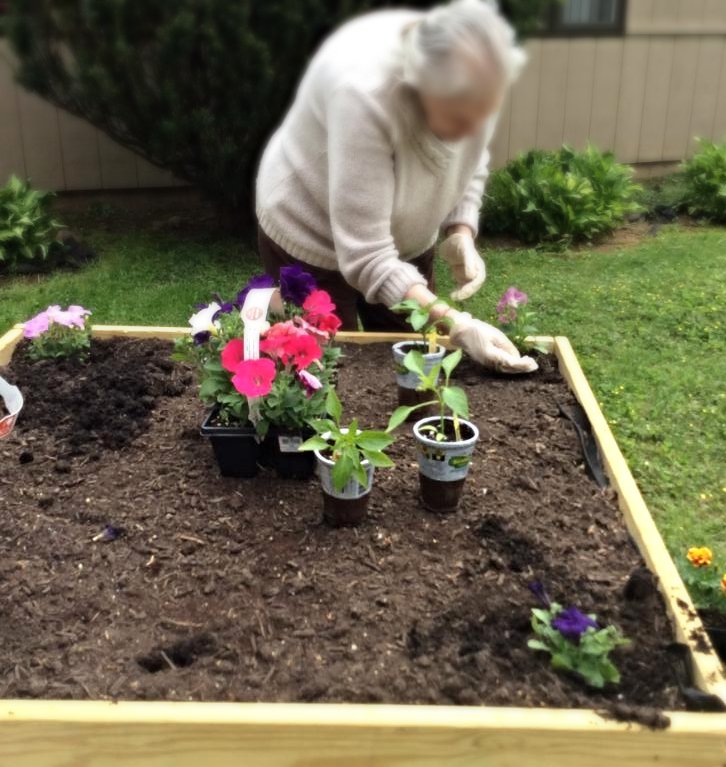 Twin Maples

Recreational
Activities
-Intergenerational programs
-Outings to local restaurants/stores/farms
​​​​​​​- and much more....

Just a few of the services we provide:
24 Hour Skilled Nursing Care
Person centered Care


Physician and APRN services
Physical/Occupational/Speech Therapy


Short and Long Term Care


Short Term Rehabilitation


Respite Care
Therapeutic Recreation


Pet Therapy
On-Site Social Services
Podiatry/Audiology/Optometry/Dentistry
Psychiatric Services
Dietary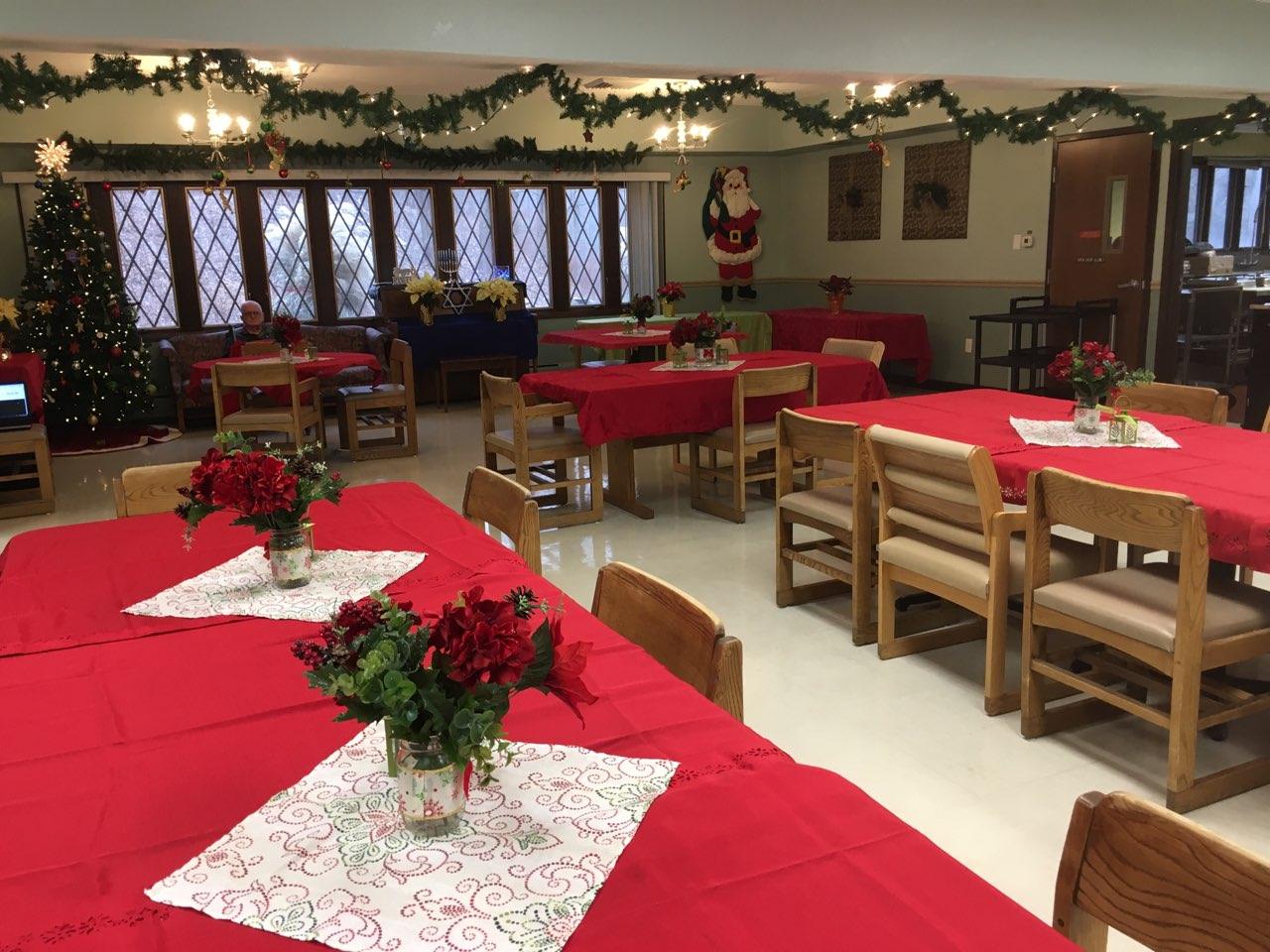 Our home cooked meals are graciously served and can accommodate all nutritional needs.  Daily meal selections always include an alternate choice. Our snacks and dessert choices are both healthy and delicious.
If you would like more information or to schedule a tour please contact

Cheryl L. Parcella, GSW
at (860) 349-1041 or email: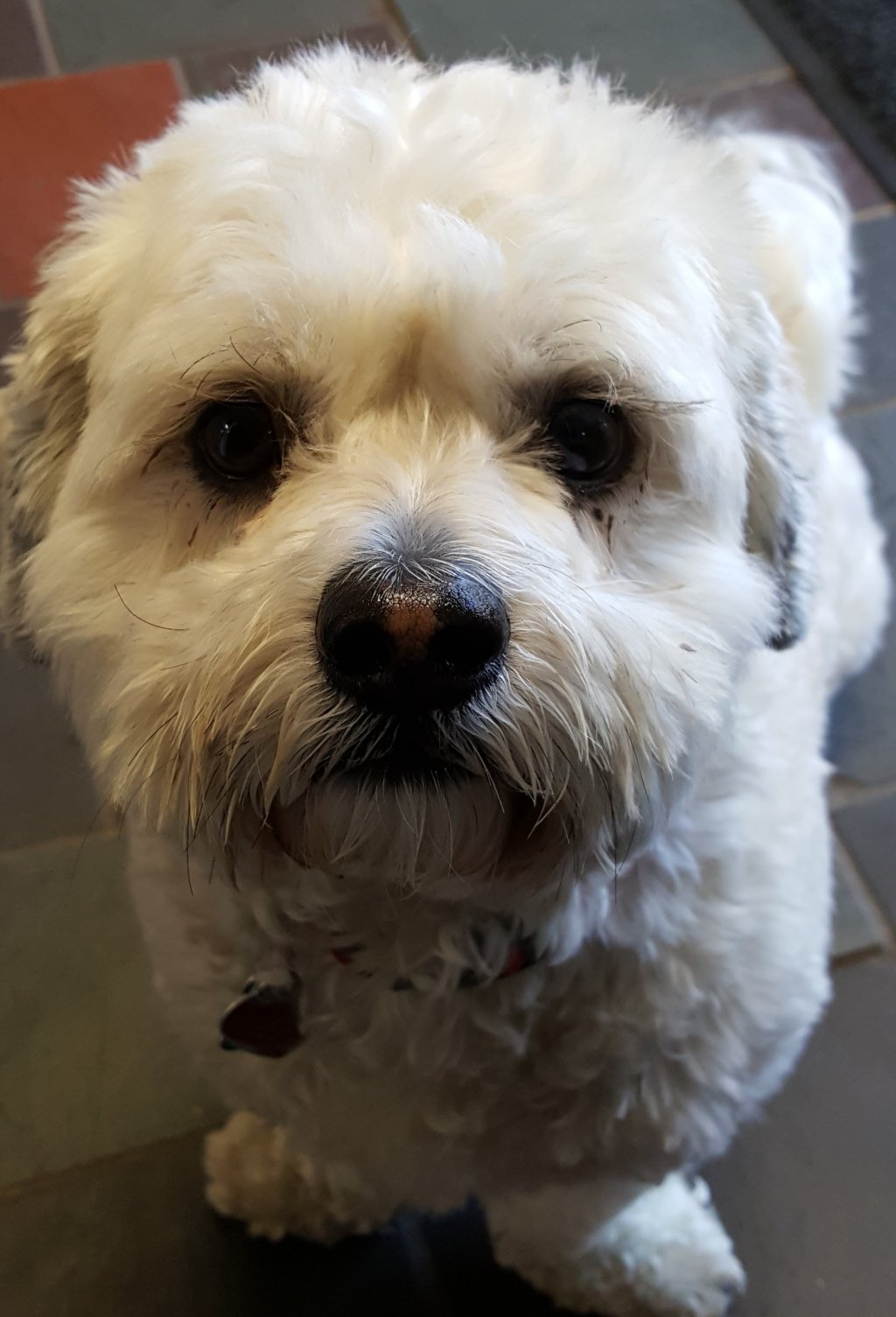 Megan and Max our facility pets provide daily visits to our residents. Just another way to bring comfort and smiles to the lives of all those we care for.
Family Testimonials
"Sincere and profound thanks to all who cared for my cousin lovingly for many years. She truly spent her time with you happily and was well cared for and cared about."
"We want to thank you for the care you gave our loved one. Your kindness to our loved one, but also to our family was greatly appreciated. We will miss all of you and your hugs."
" Words cannot express how thankful our family is for my mom's excellent care at Twin Maples. We truly felt that she was at home there and so appreciated the personal care she received."